Raleigh Photographer
Raleigh Photographer Don Butto is a formal portrait photographer with a studio in north Raleigh, North Carolina. He produces luxury family heirloom and museum quality wall art for clients in the central North Carolina area. He also frequently travels to the mountains and coastal areas of North Carolina, as well as Colorado Springs CO, Atlanta GA, throughout the United States and locations worldwide.
Uncompromising Artistry
We want to capture the beauty and love of your family the way that you experience it. Photographs are not just snapshots – when skillfully done, they can capture the emotions of a moment in time, becoming treasured family heirloom works of art.
Heirloom Photo Restoration
Cherished photos of loved ones become all that more priceless when that is all you have left. Like most things, photos will wear with age. It would be an honor to restore life back into your family heirloom photos and paintings so that they can continue to be admired and enjoyed for generations to come.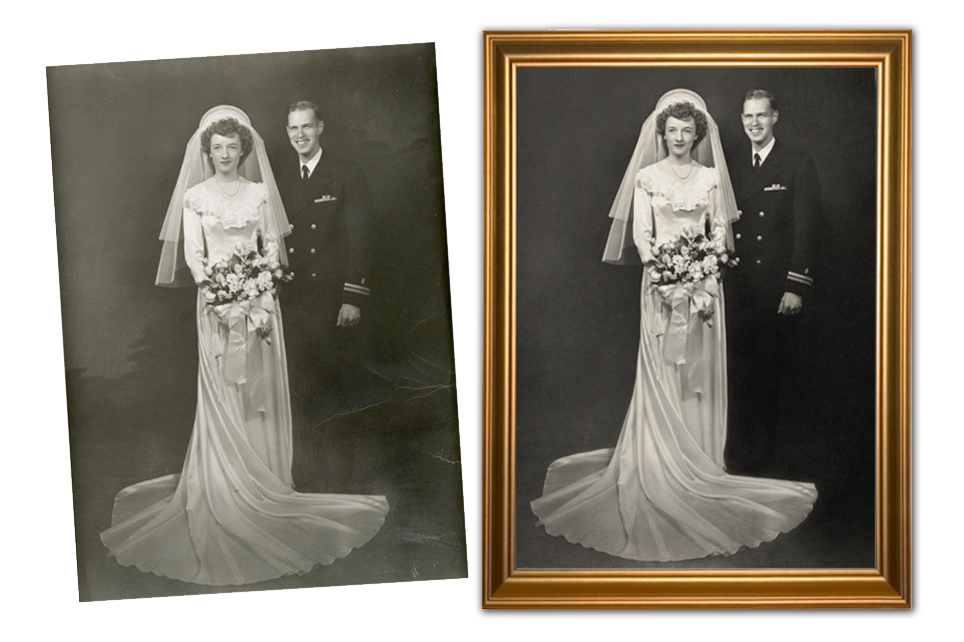 Inhale Possibility, Exhale Creativity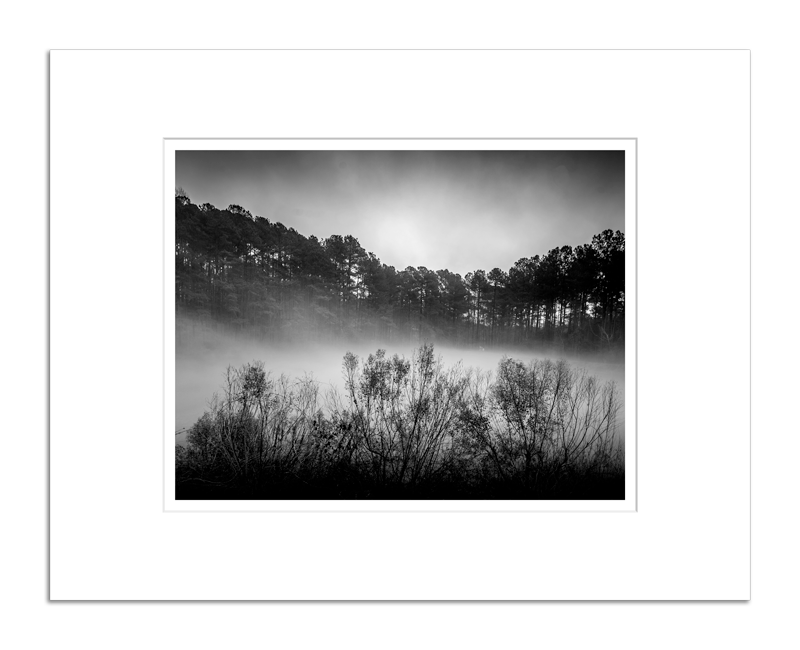 Art Prints & Photo Monographs
Fine art photography collections available in art prints, canvas wall art and photo books. Includes images from project collections, digital composites, travel photography, landscapes, wildlife, and both street and charity event photojournalism imagery.
Contact Studio
Family and Portrait sessions investment start at $350 and Wedding packages start at $2800.
CO2 Consulting Group, Inc.
Don Butto Photography & Studio Art Lab are subsidiaries of CO2 Consulting Group, Inc. Located in Raleigh, North Carolina.
All images unless otherwise noted are ©copyright Don Butto, all rights reserved.
SERVICES
SITEMAP
PHOTOGRAPHER BLOG / STORE