Fine Art Prints:
Bahamas Sunrise, 2019
This print will be numbered, titled and monogrammed using a pencil in the margin beneath the image and signed on the back. If you would prefer all the pencil markings be with the signature on the back of the print, please note that in your request. This print will also come with a signed Certificate of Authenticity matching the series number of the print. As with all of my products, only the finest archival museum quality materials are used in its production. If you do happen to purchase one of my prints, please know that I am truely honored and that it is the highest form of compliment that I can receive as a artist.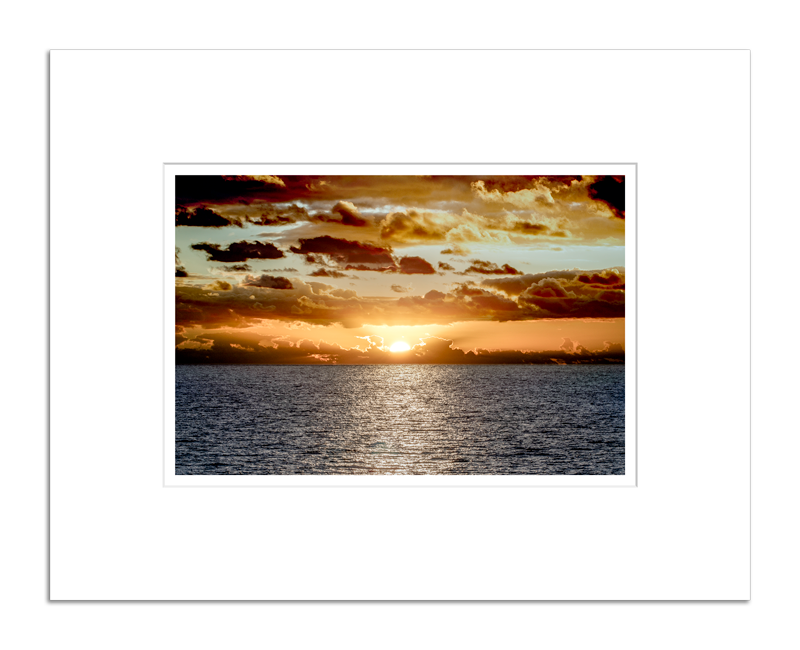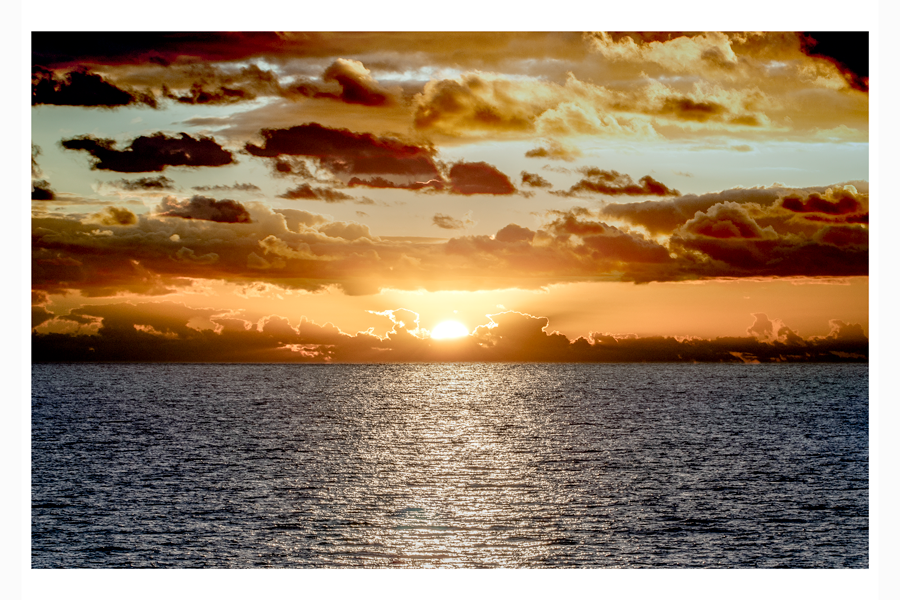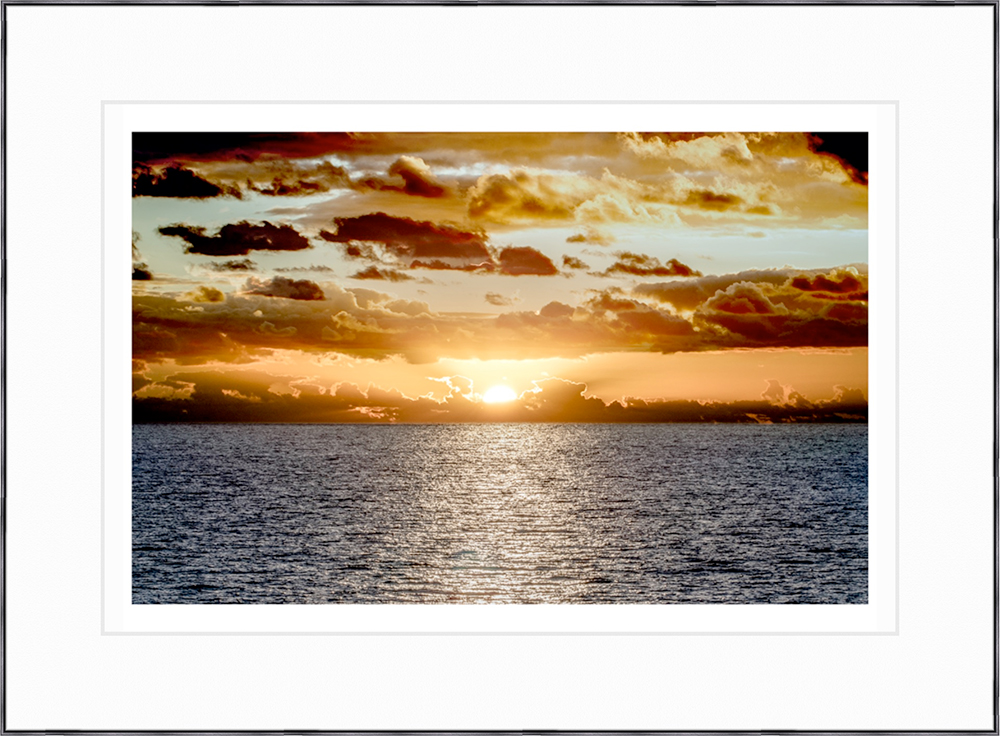 Legal
The photographer reserves the right to reproduce this image for use in greetings cards, calendars, books and for any other promotional purposes. These reproductions are not considered originals, but may augment the value of your original. Refunds are only offered if the print is damaged on arrival and reported no later than 14 days after delivery. Although every effort has been made to ensure the measurements are correct, this is not guaranteed as each print is individually made and some may be hand cut. You may be charged customs duties and taxes for this print.
All limited edition prints are supplied with a certificate of authenticity.
Request LIMITED EDITION Print
Availabity is very limited. Requests for Limited Edition prints are first come, first serve.