Professional Headshots
Whatever your profession, you're always going to need an up-to-date business headshot which conveys confidence, competence and credibility.
Our business headshot sessions include : 15-20min. photoshoot at our fully equipped home studio. One(1) final images are selected immediately after the photo session. Your professionally retouched, high-resolution, image will be available via download in over a dozen convenient digital formats along with a usage guide within 2 business days.
Raleigh Headshot Special Offer!
Starting at just $80
Business Headshots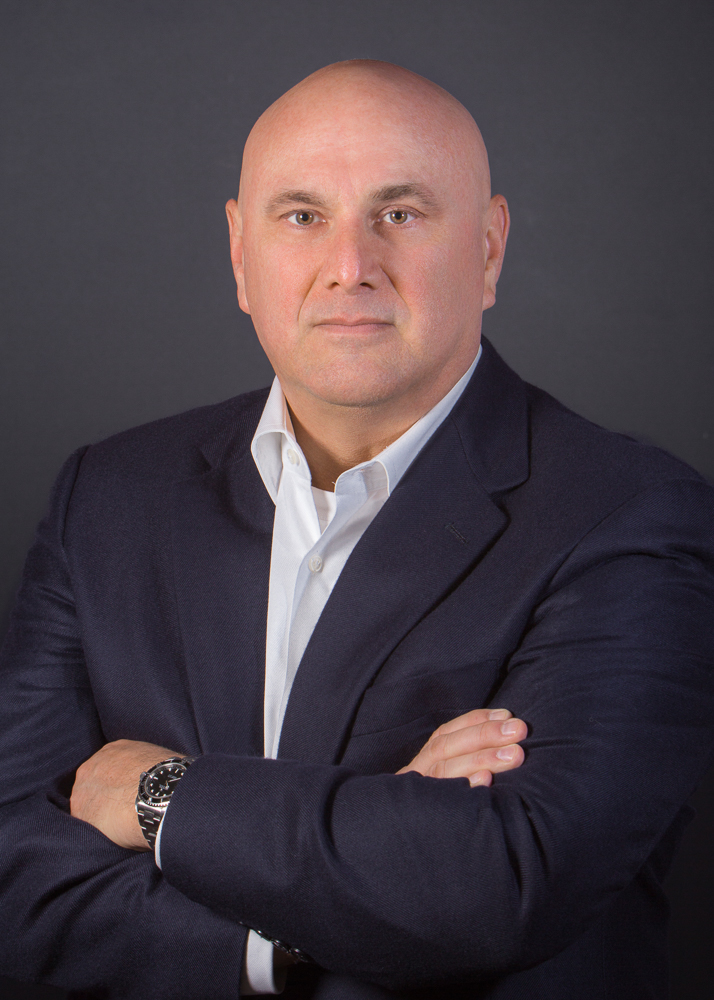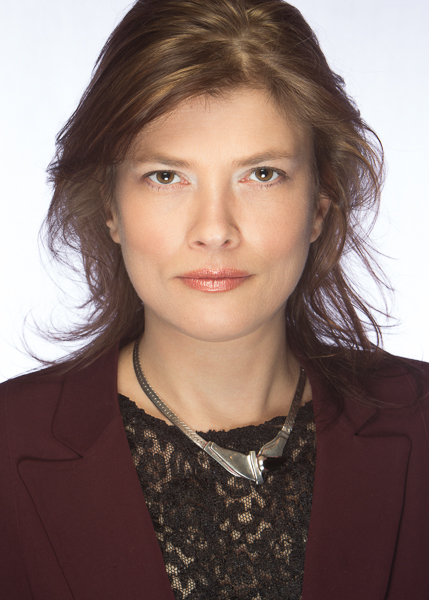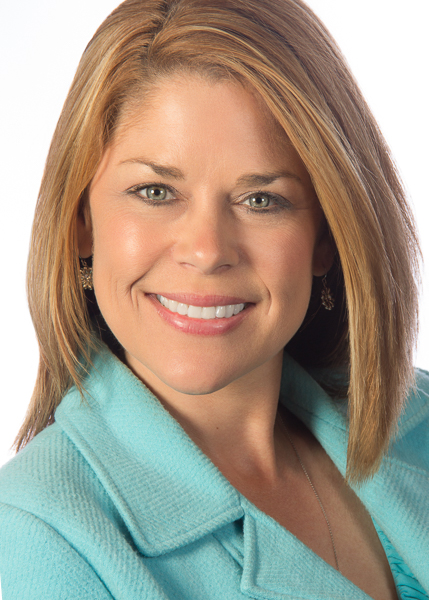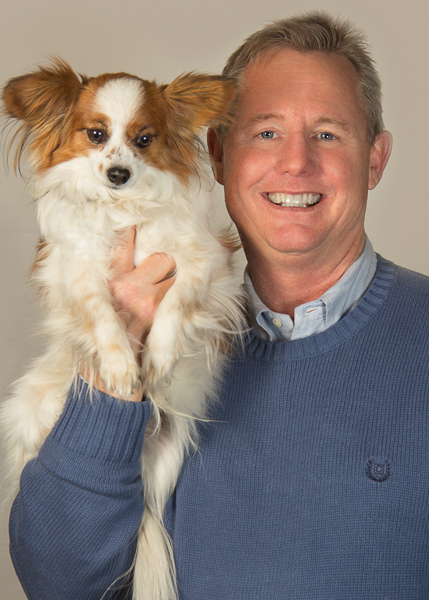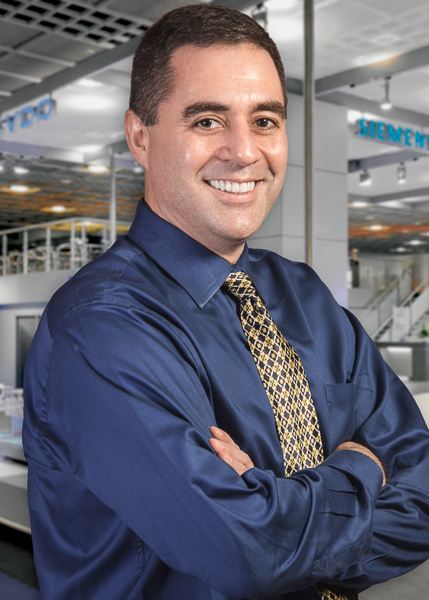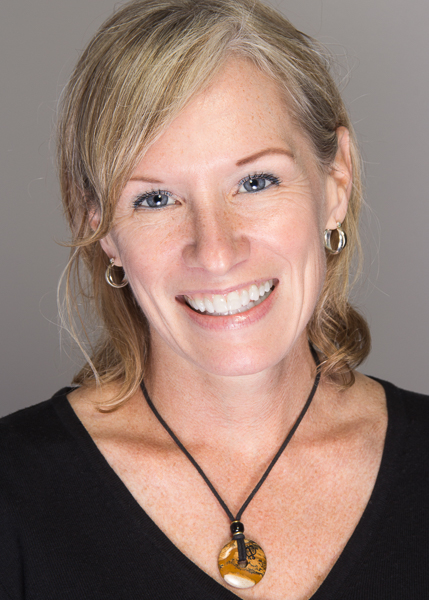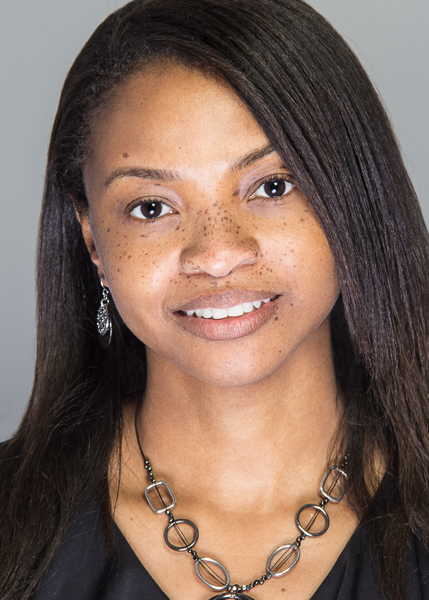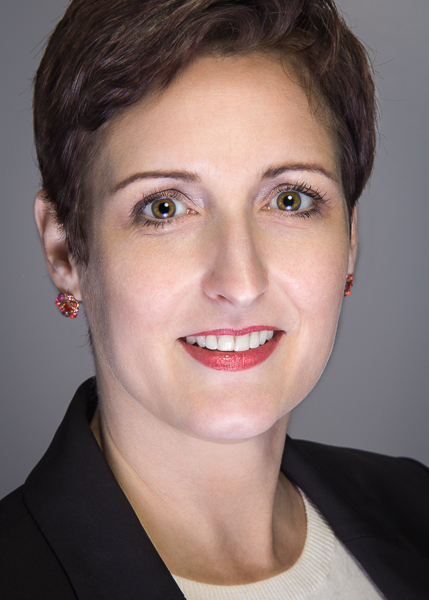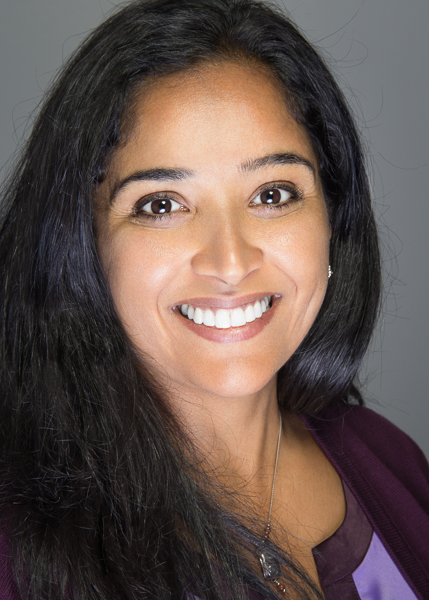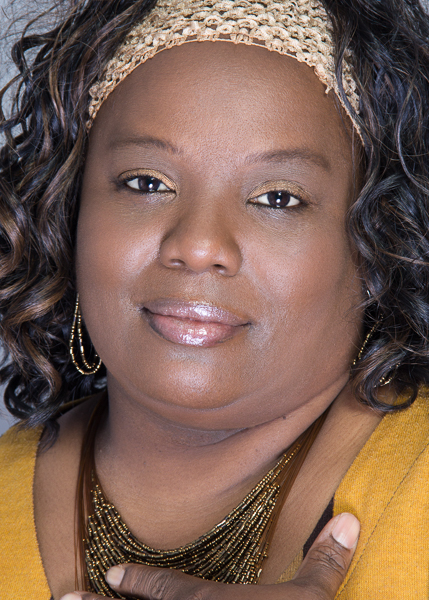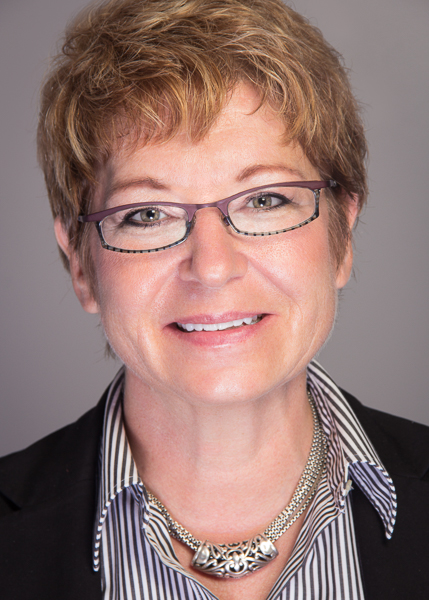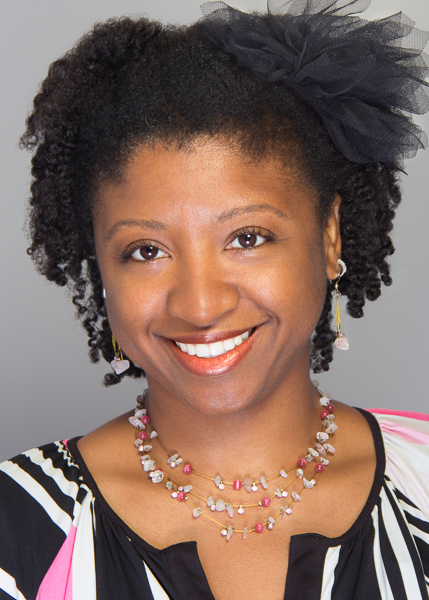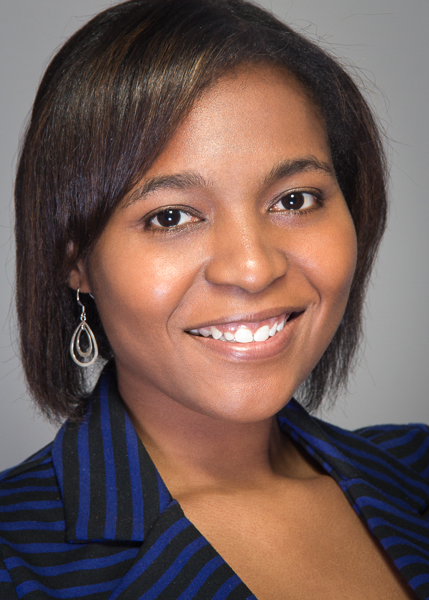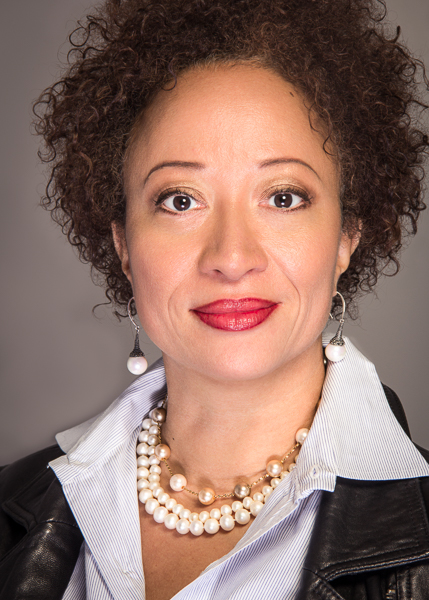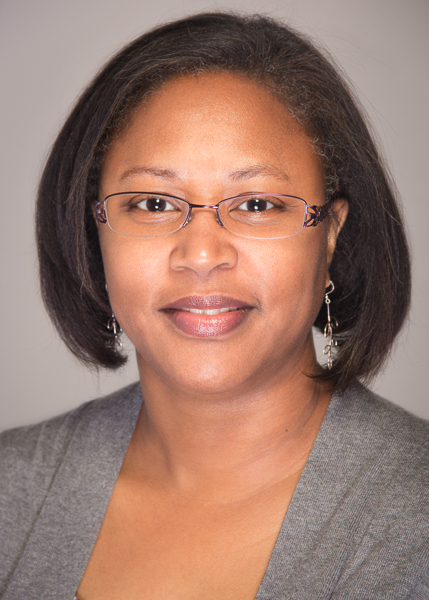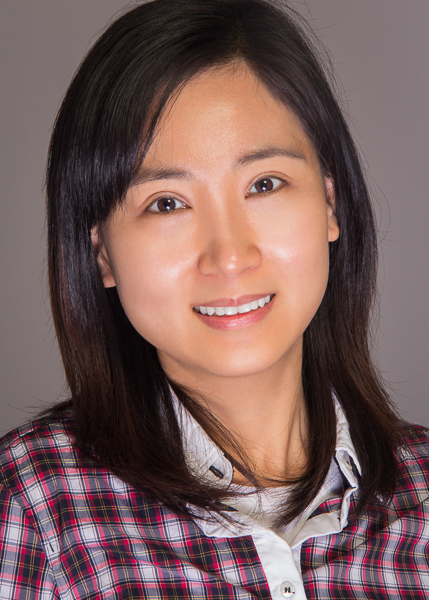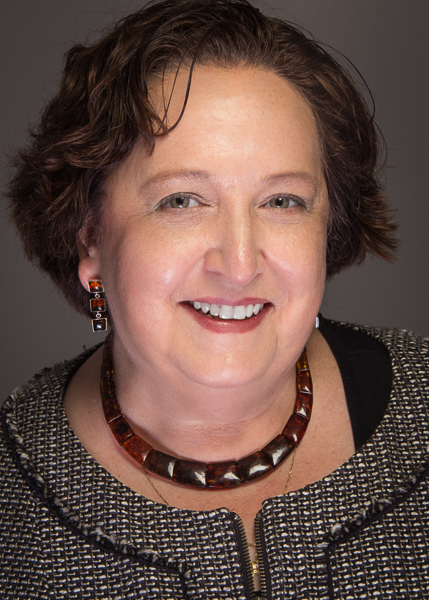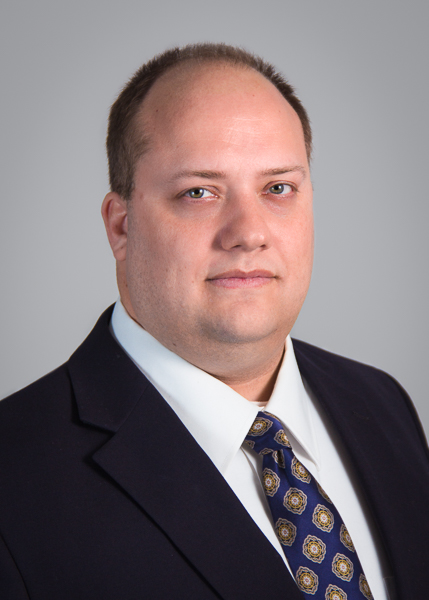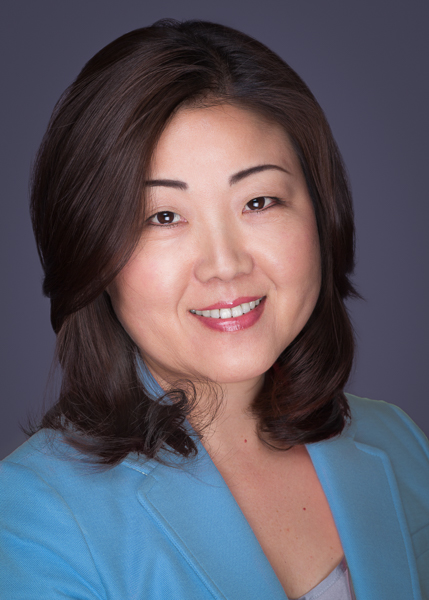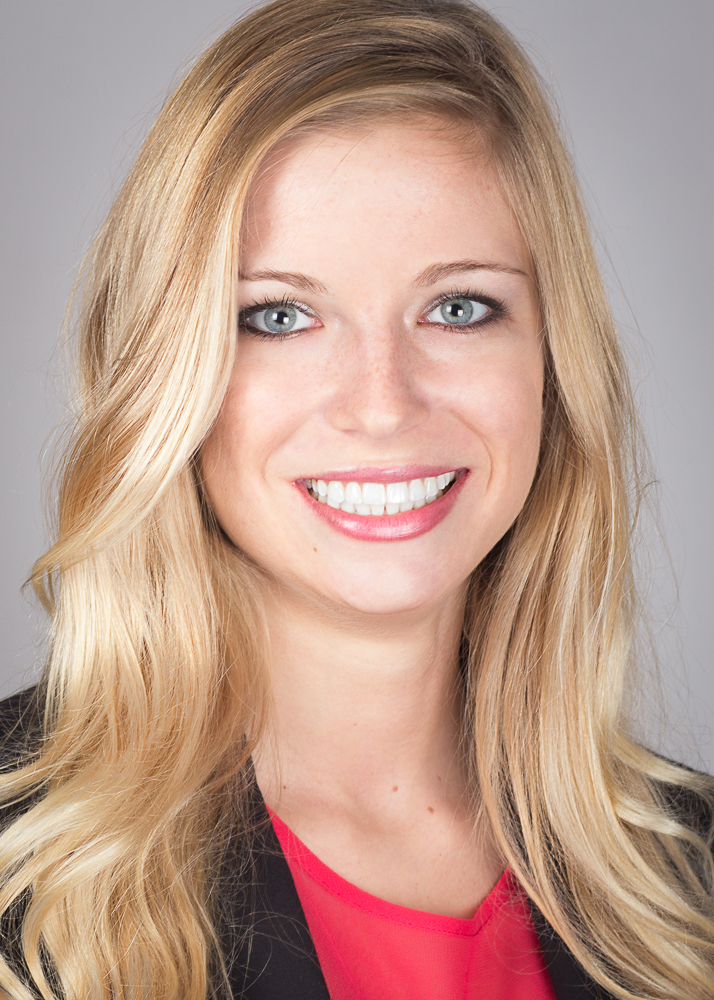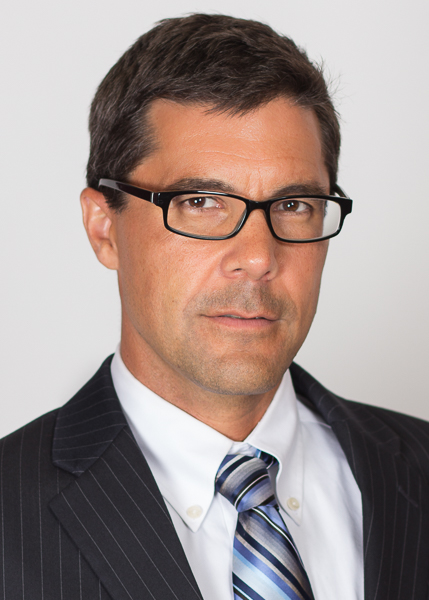 Personal Branding Session
Perfect for entrepreneurs who are the face of their own brand or actors, models, dancers, writers and musicians who want to incorporate a variety of different looks, styles and locations.
Or maybe the pictures are just for you personally...
Package Options:
Complimentary Creative Consultation
1 to 4 hour photo session with several unique "looks"
Both In-studio and On-Location split sessions
Professional Hair Stylist / Makeup Artist
Multiple pre-selected lighting setups
Luxury Photo Album / Professional Look Book
Full set of high-end retouched digital images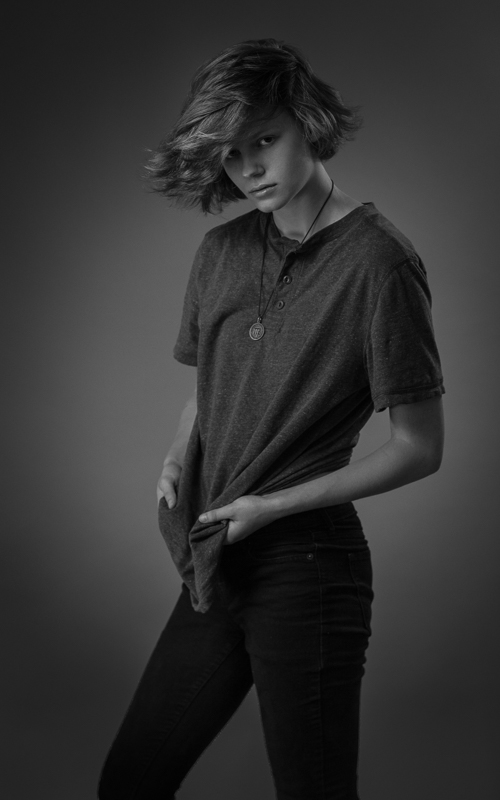 Contact Studio
Raleigh Headshots starting at $80 and Personal Branding session investments start at $350.
CO2 Consulting Group, Inc.
Don Butto Photography & Studio Art Lab are subsidiaries of CO2 Consulting Group, Inc. Located in Raleigh, North Carolina.
All images unless otherwise noted are ©copyright Don Butto, all rights reserved.
SERVICES
SITEMAP
PHOTOGRAPHER BLOG / STORE