Heirloom Photo Restoration
Charished photos of loved ones become all that more priceless when that is all you have left. Like most things, photos will wear with age. It would be an honor to restore life back into your family heirloom photos and paintings so that they can continue to be admired and enjoyed for generations to come.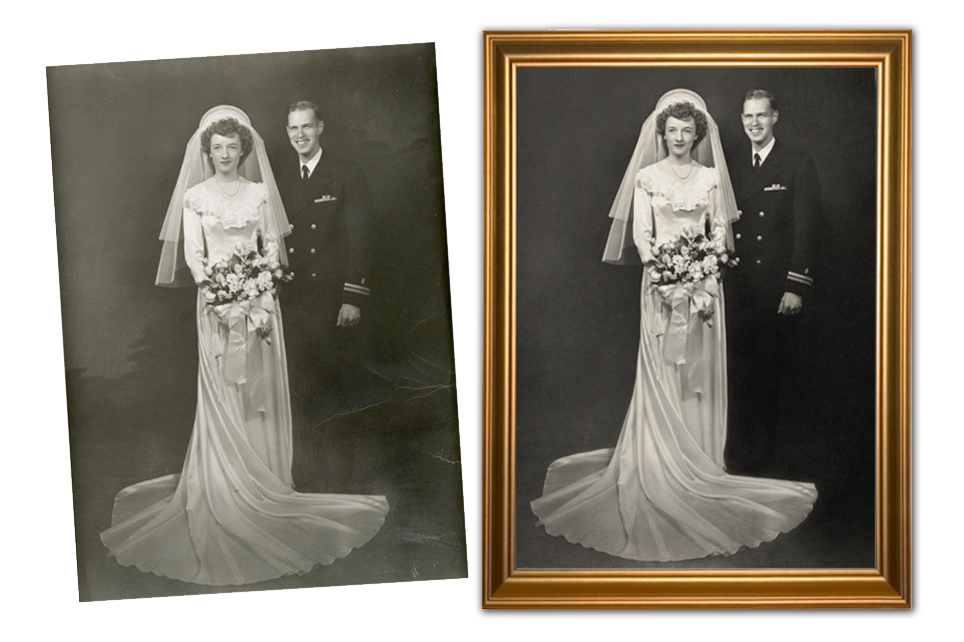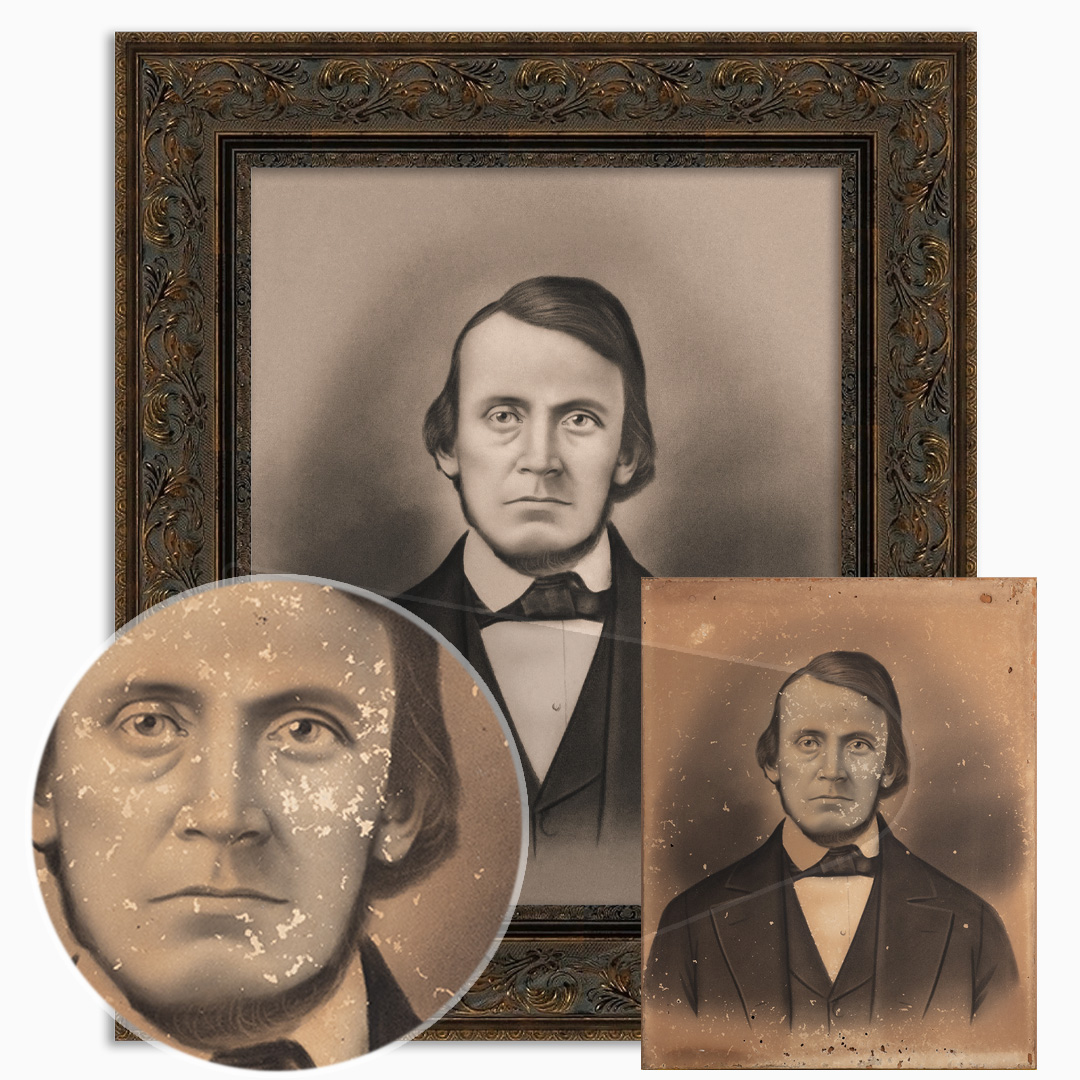 Digital Restoration of Art & Artifacts
Loose Photographs
Physical Art ( on canvas, board or paper )
Previously Digitized Media
Printed Material ( Certificates, Maps, etc. )
The Process:
Step #1 : Consultation - Review & Estimate
Step #2 : Review & Estimate
Step #3 : Photograph and/or Scan Art work
Step #4 : Digital Restoration
Step #5 : Printing and Framing
Contact Studio
Photo Restoration investment starts at $350.
However, every project is unique and we must see the physical image to provide a quote.
CO2 Consulting Group, Inc.
Don Butto Photography & Studio Art Lab are subsidiaries of CO2 Consulting Group, Inc. Located in Raleigh, North Carolina.
All images unless otherwise noted are ©copyright Don Butto, all rights reserved.
SERVICES
SITEMAP
PHOTOGRAPHER BLOG / STORE